Regular price
₹ 9100.00
Sale price
₹ 7600.00
Unit price
per
Sale
Sold out
good grease (75 ml): A squeeze-easy cleansing balm formulated with a unique 5-oil Ferment Complex and Mango Seed Butter to effortlessly melt away makeup and deeply cleanse your skin, while providing antimicrobial benefits to keep acne causing bacteria at bay. A single-step PM cleanser that works like a double cleansing routine!

Hustle (30 ml): Containing everything from Niacinamide to Vitamin C, Panthenol to Peptides, and antioxidants to ferment extracts, hustle is a true multitasker that treats all skin concerns ranging from uneven tone, hyperpigmentation, dullness, dehydration, acne, fine lines and wrinkles. Simplify your routine and treat all your skin concerns in just 1 step with Hustle.
in my defence (50 ml): Formulated with 1% ceramides (20x higher than industry standards), in my defence is a barrier building ceramide moisturiser that repairs and fortifies your skin barrier from within. A healthy barrier is key for your skin tolerating active ingredients and getting the best results from them. So, keep your barrier at its healthiest best with a few pumps of IMD every day!

International orders may be subject to an additional customs duty depending on the the laws of the destination country. 
Share
View full details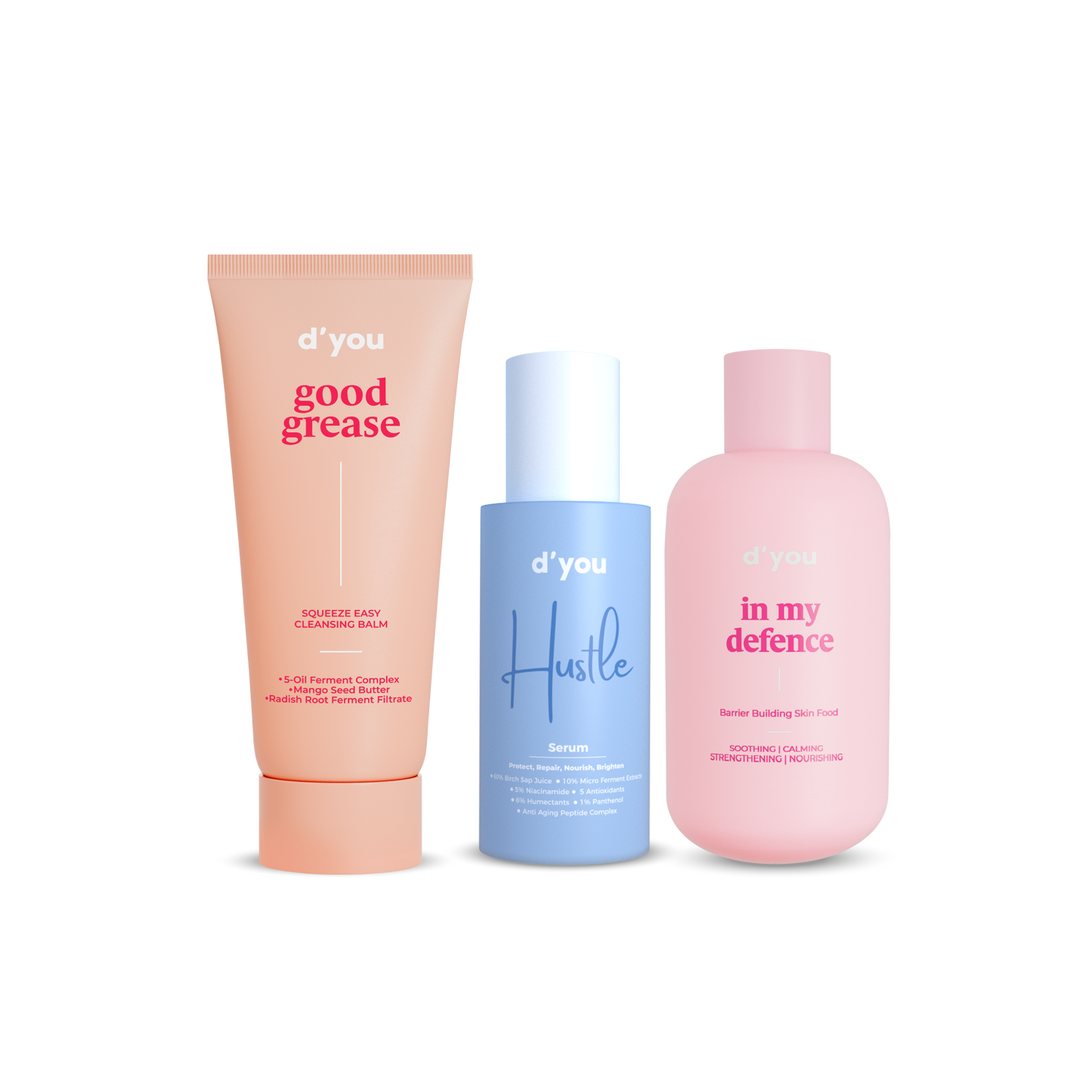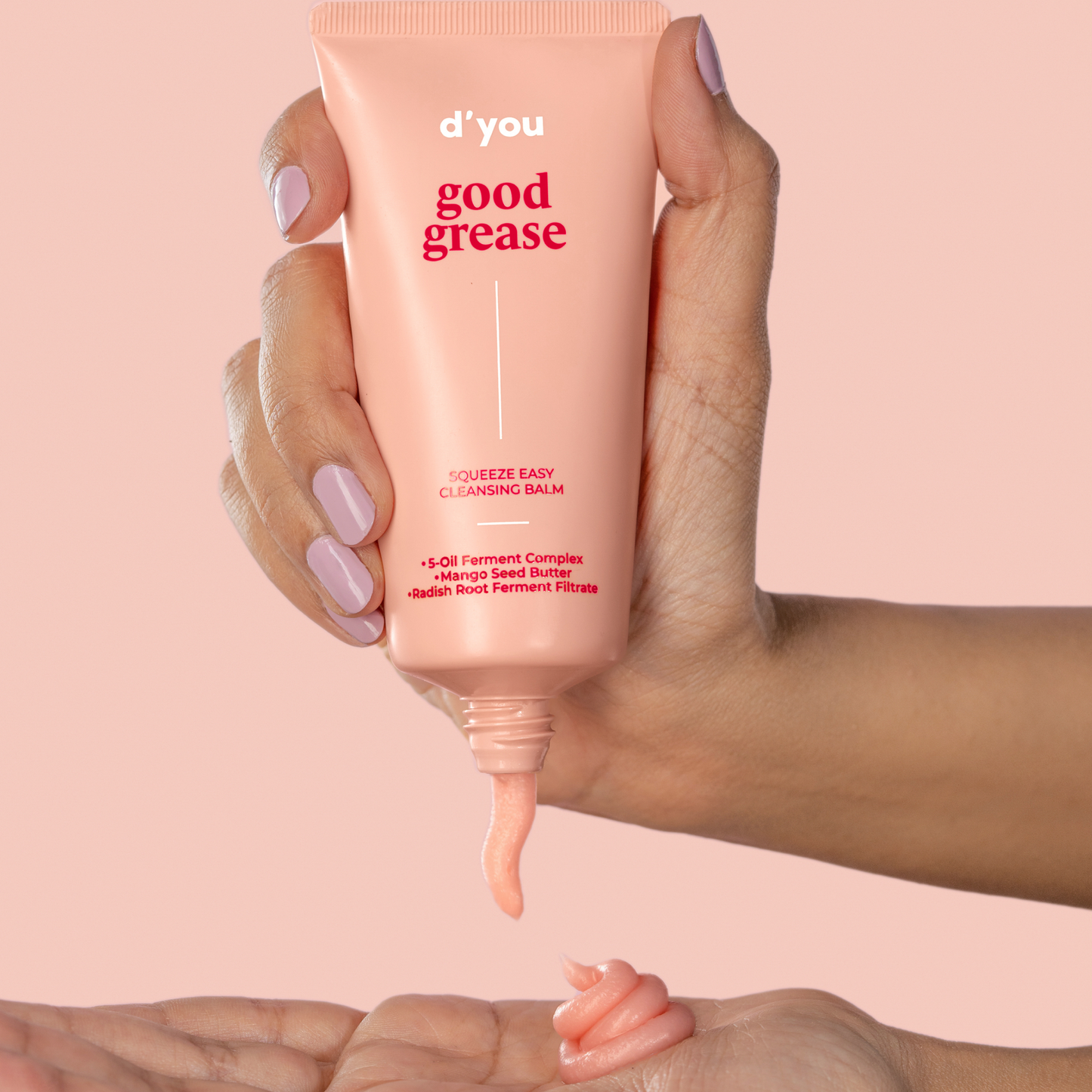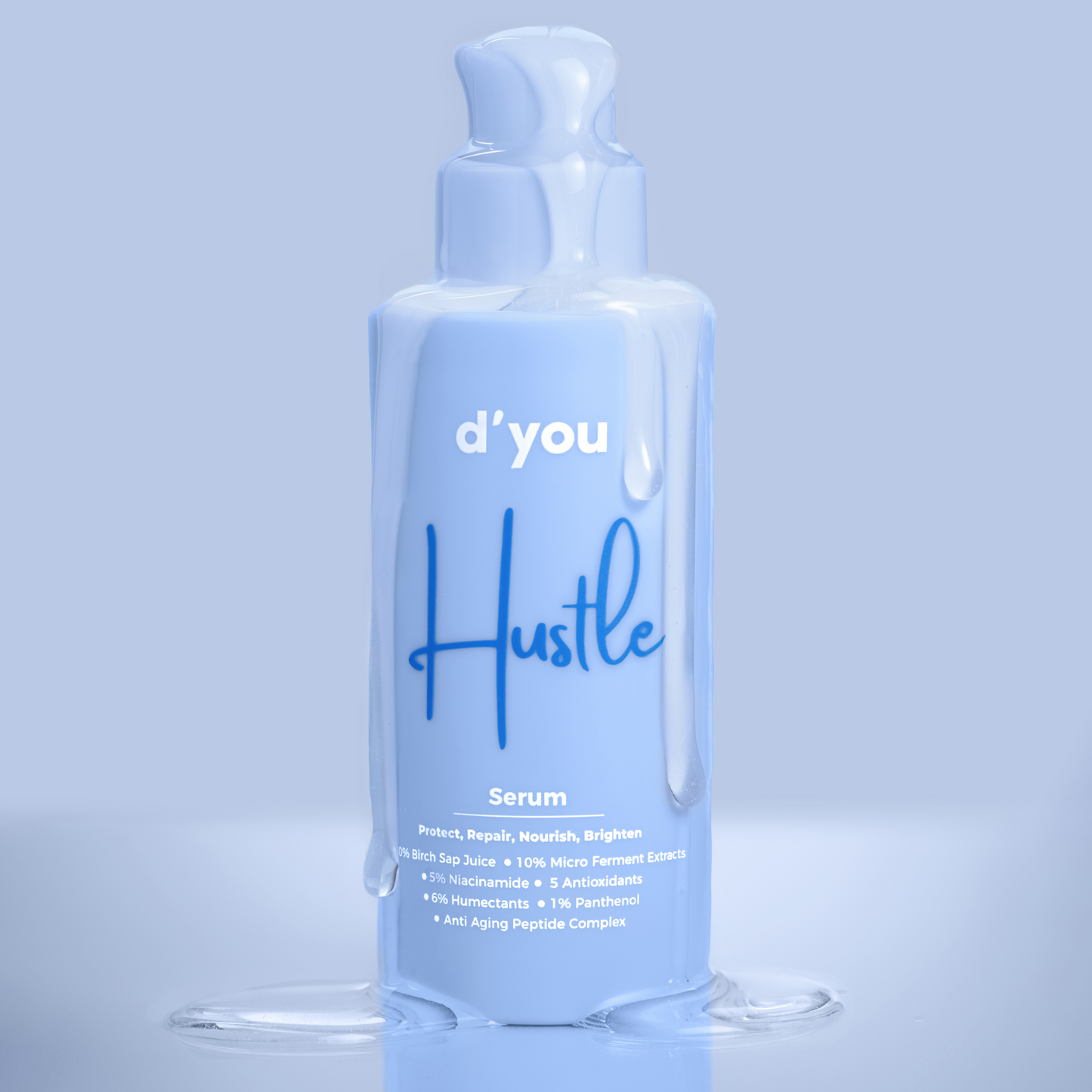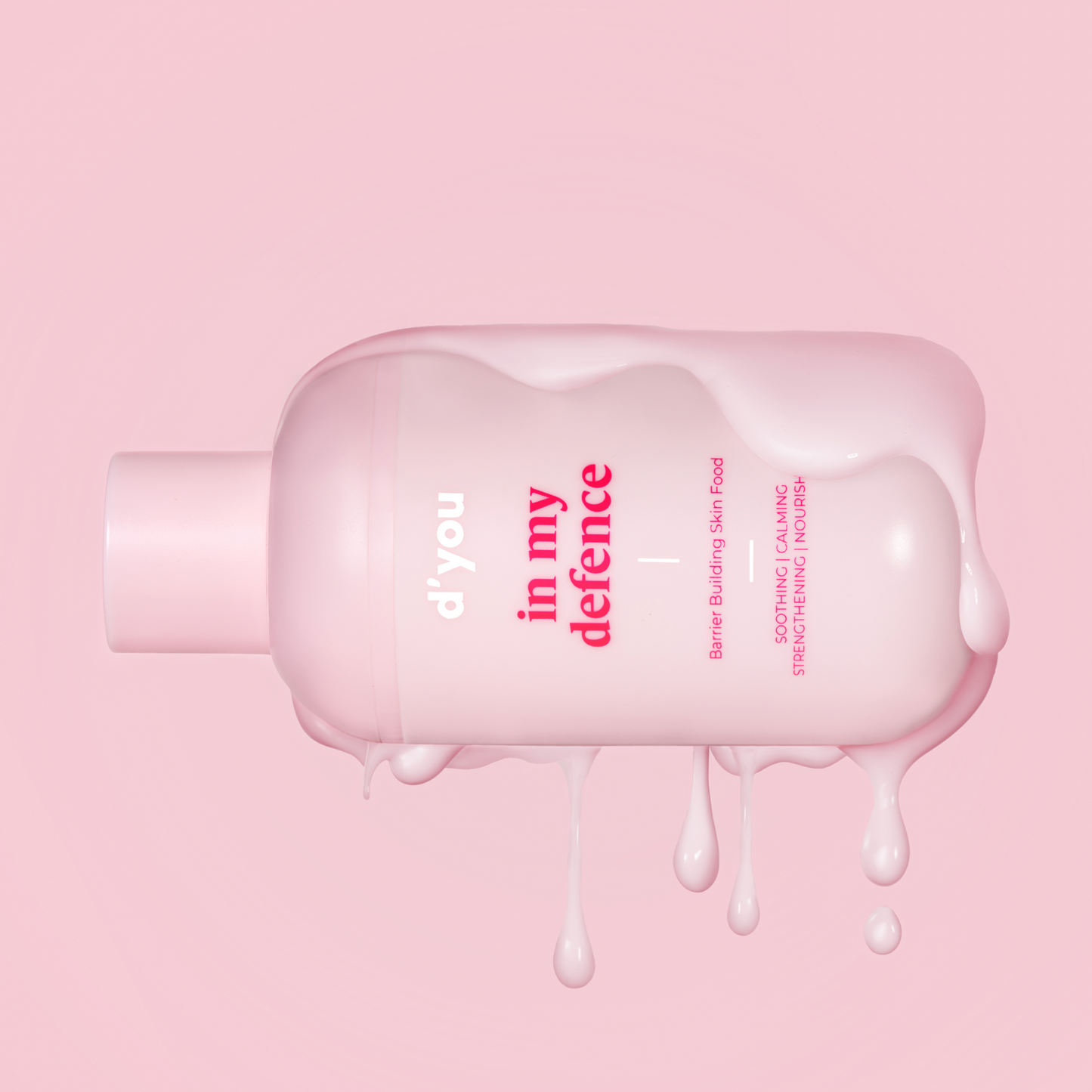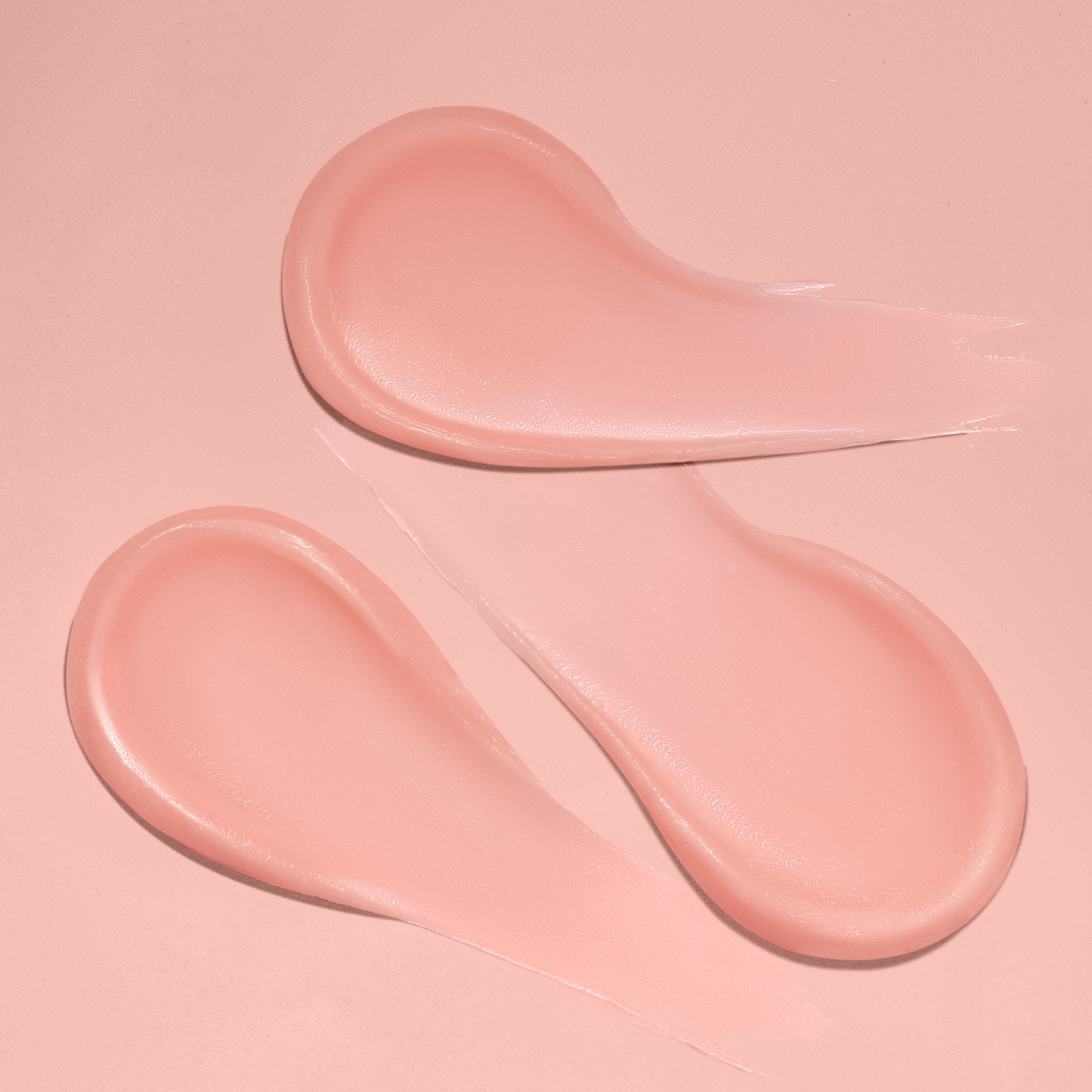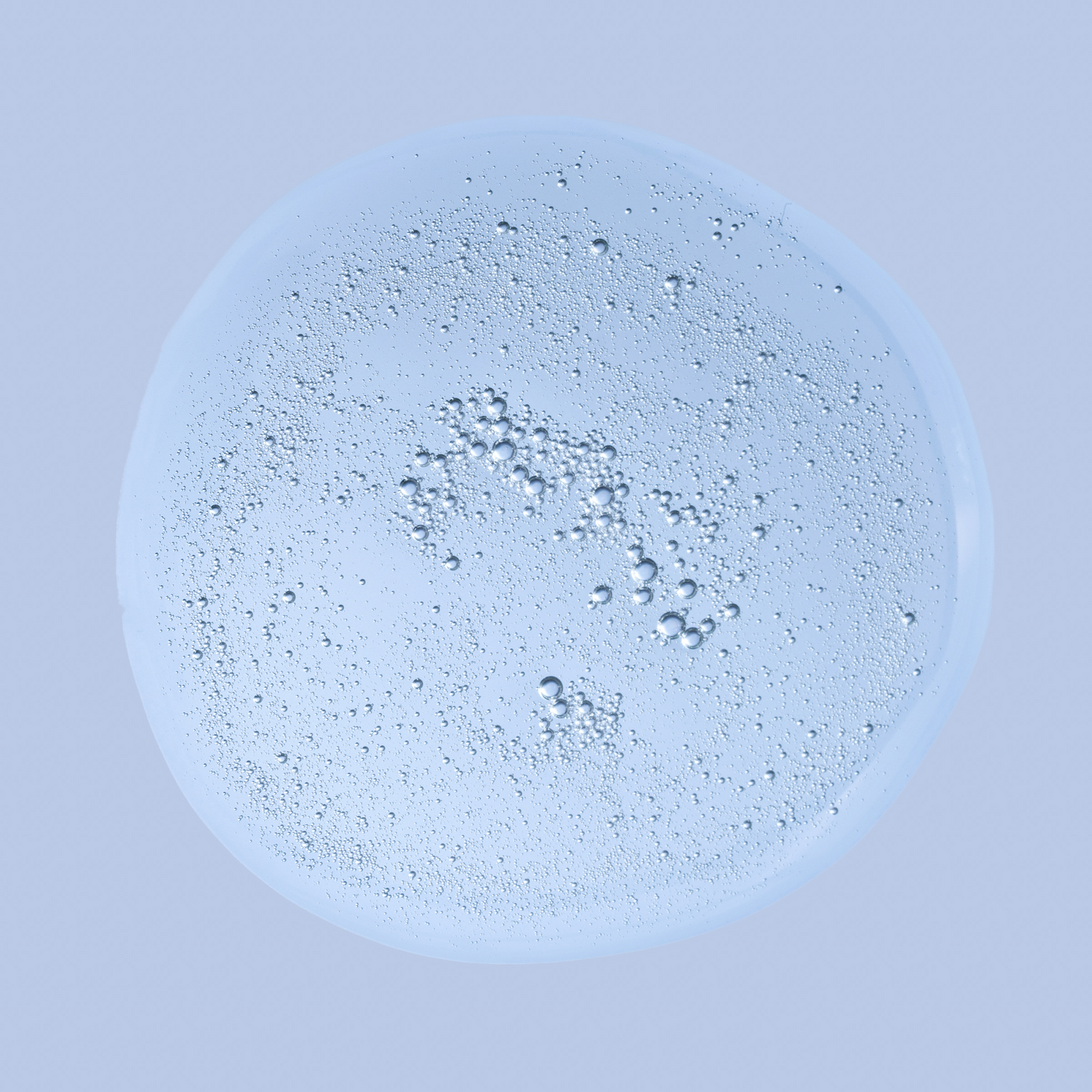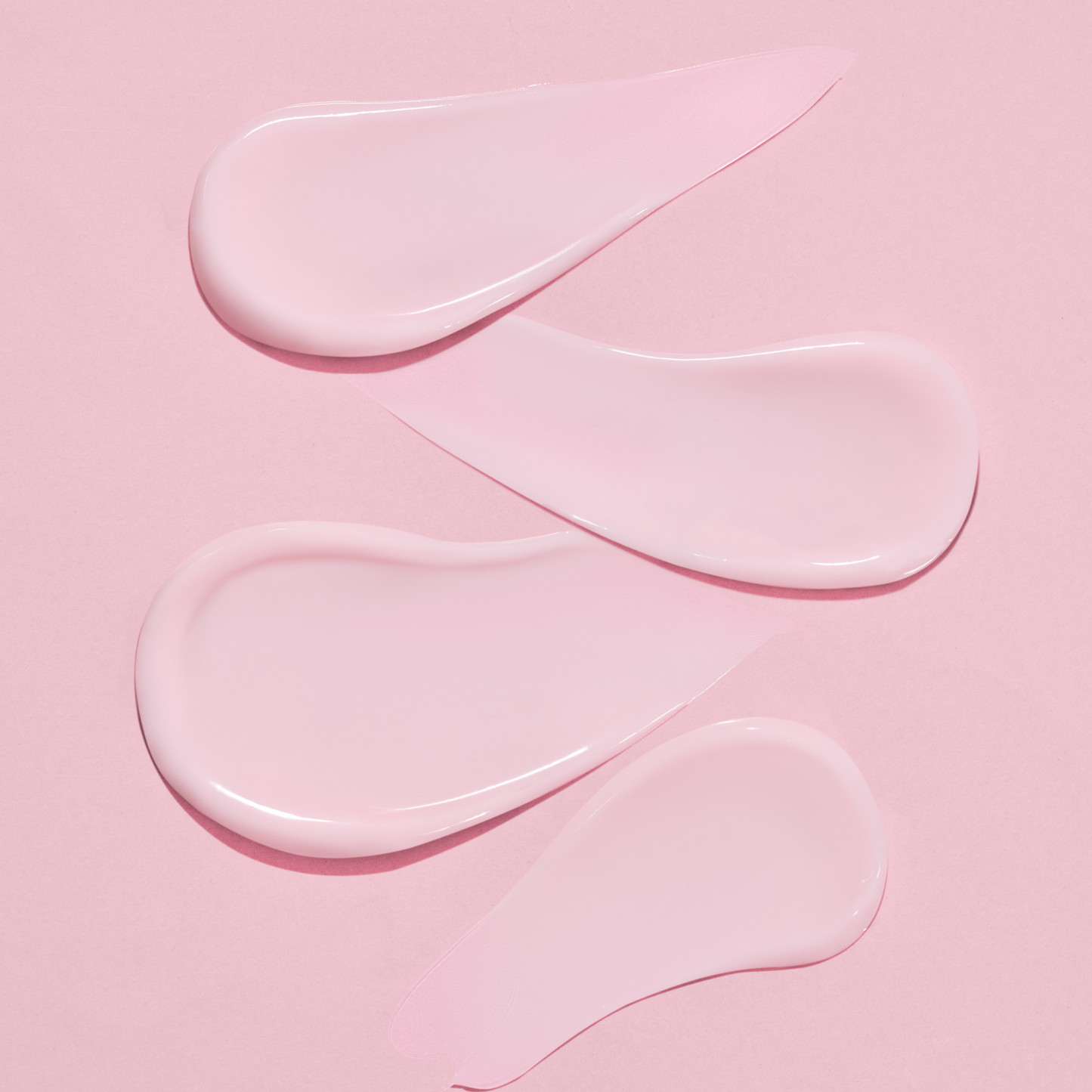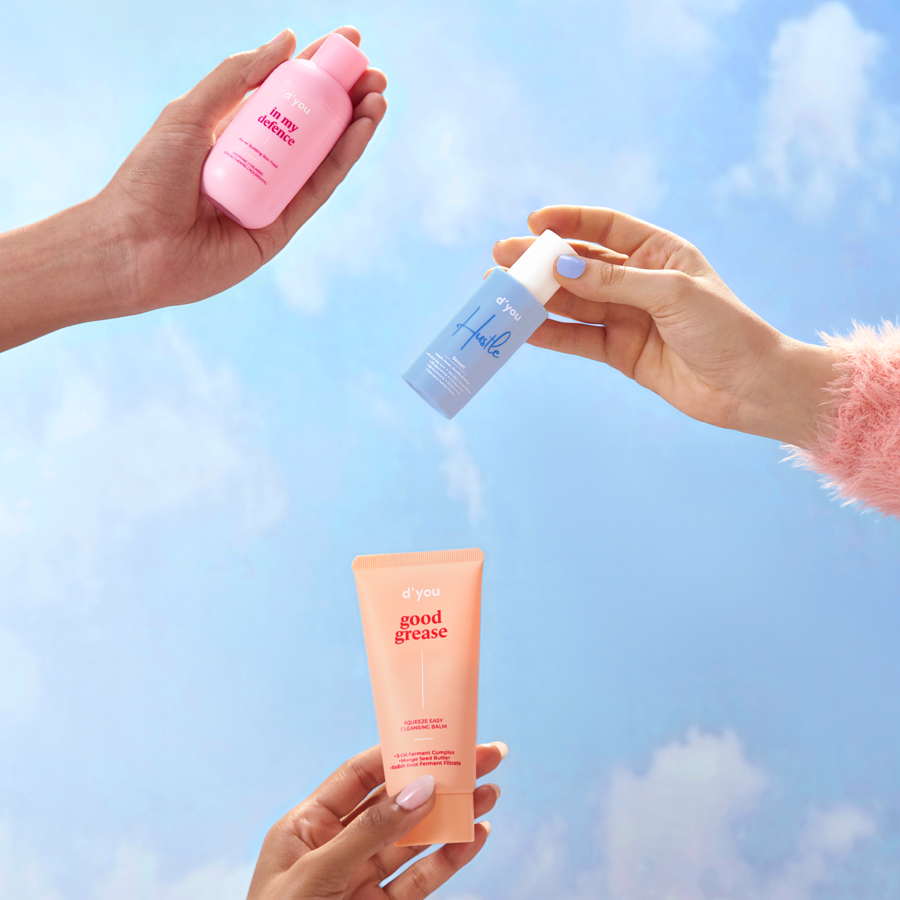 Good grease melts away all impurities, makeup and SPF from your skin, Hustle treats your skin with 11 potent active ingredients and IMD repairs and fortifies your barrier to keep it at its healthiest best.
All the steps you need in one cute bundle - grab the trio and get that d'youey glow on in just 3 simple steps!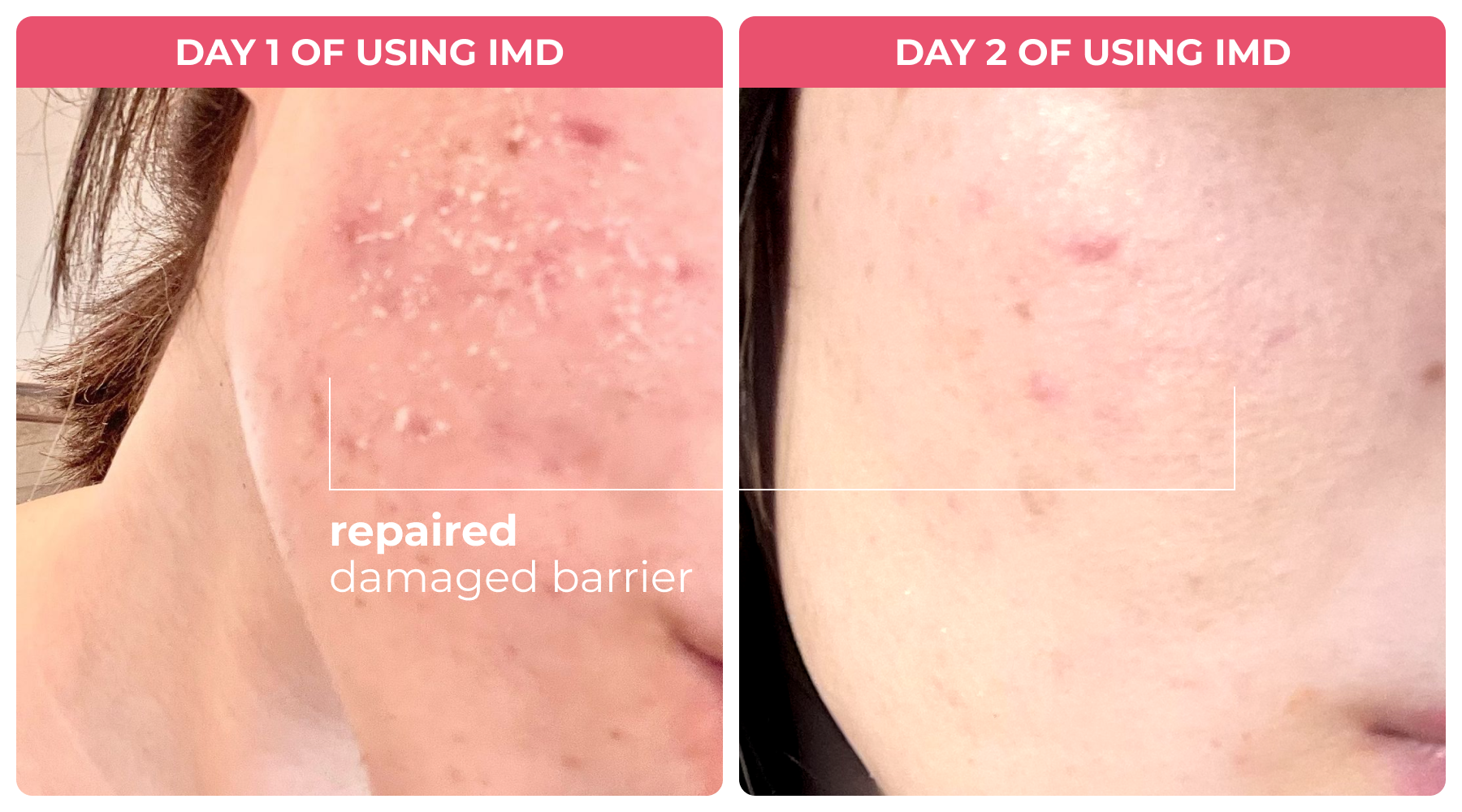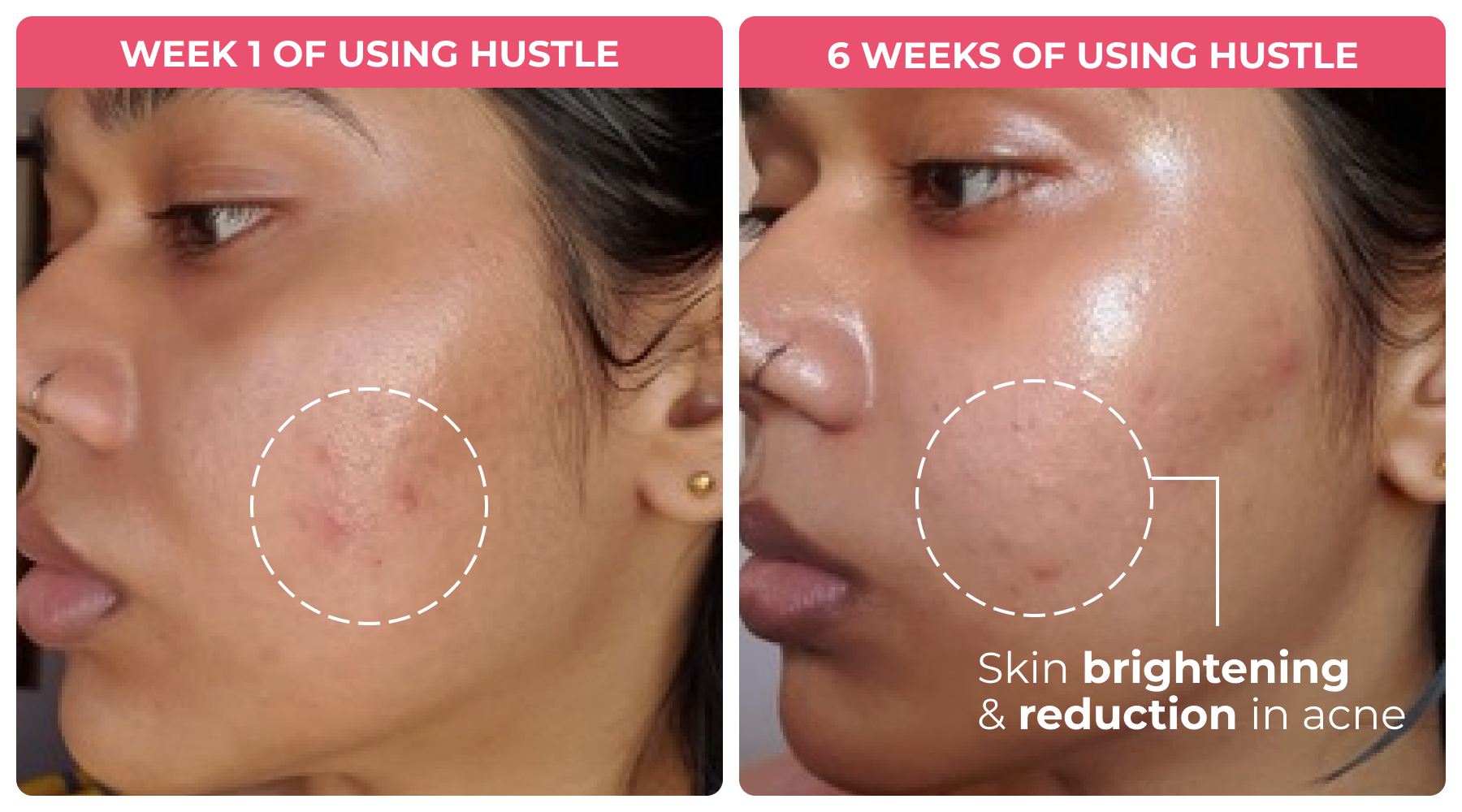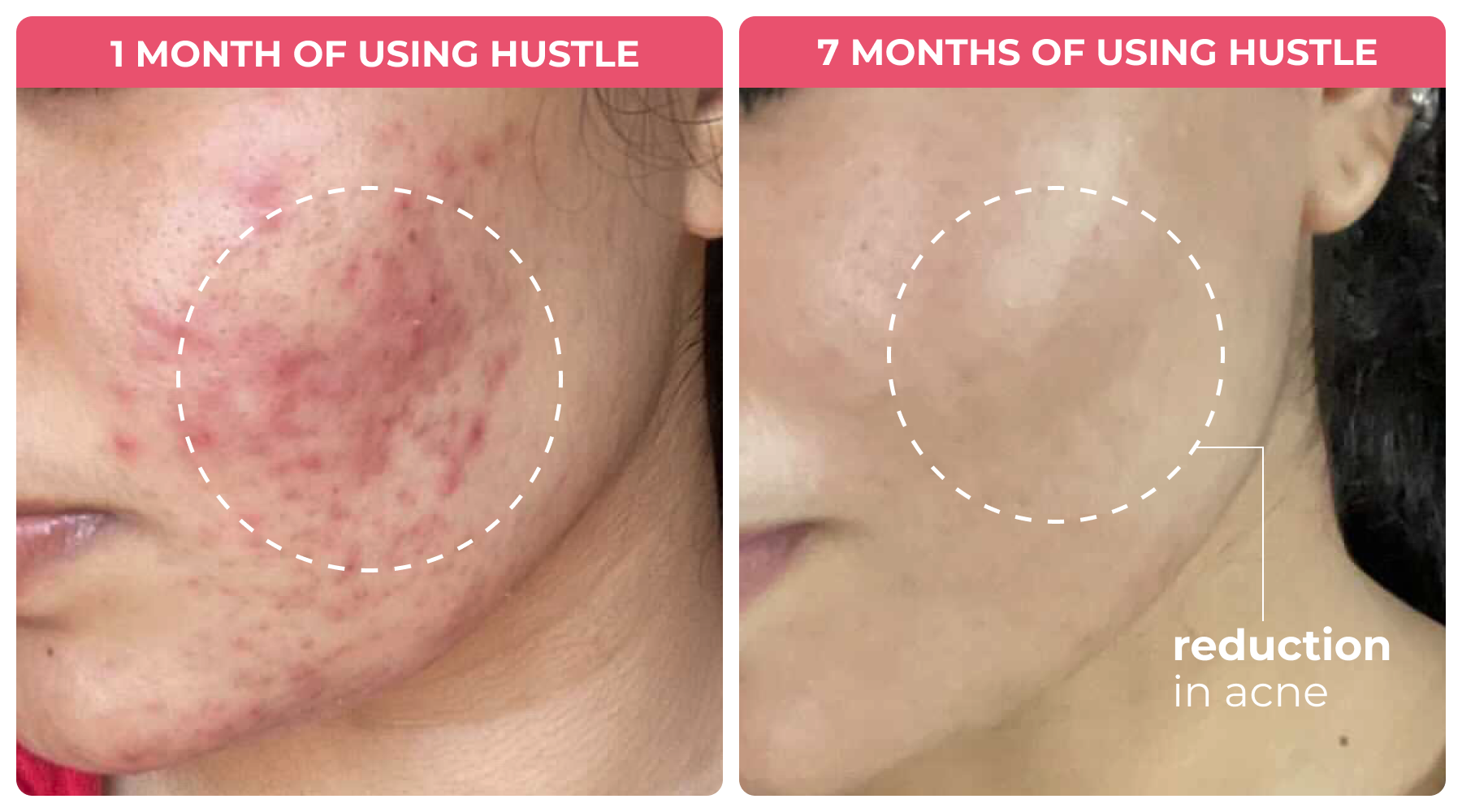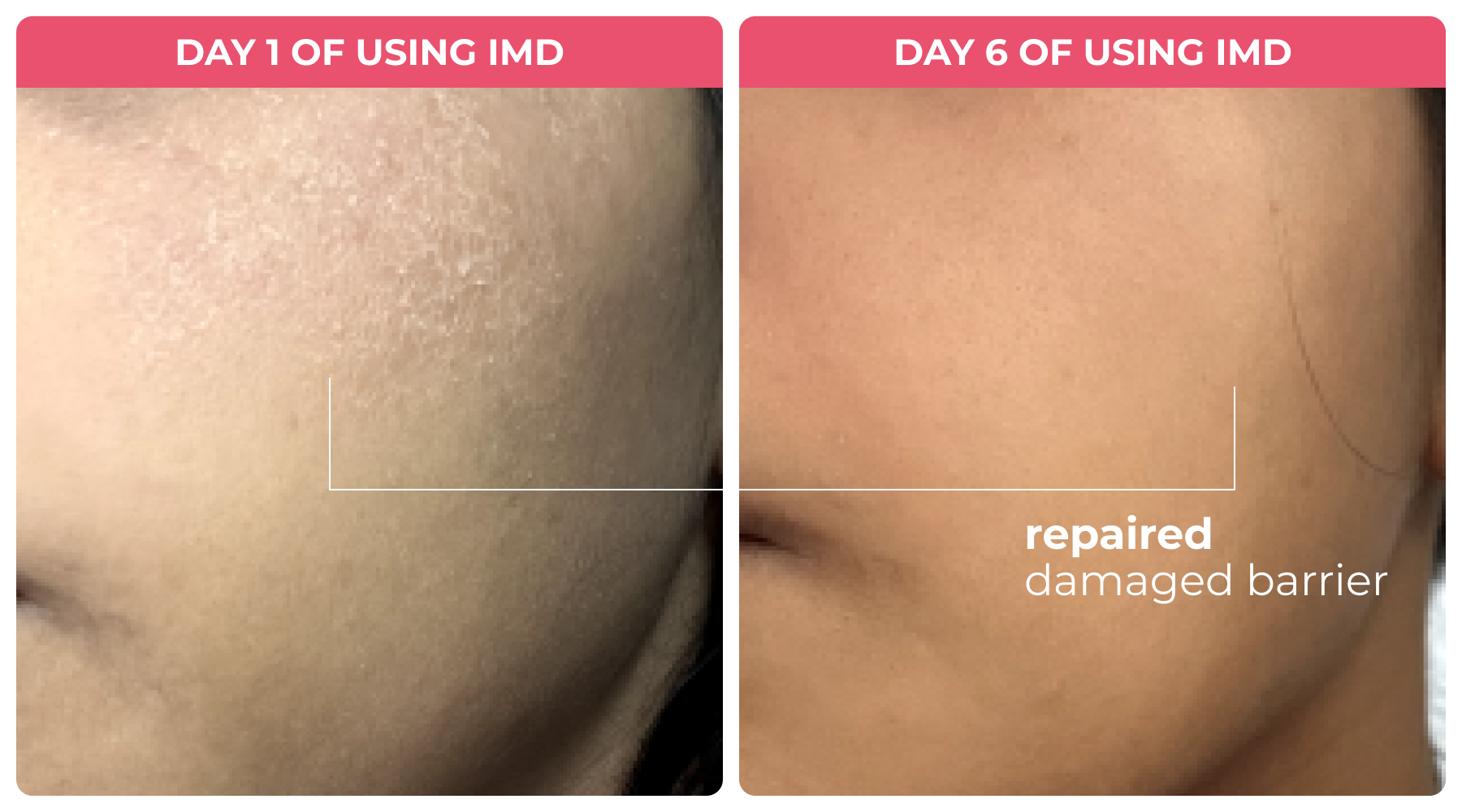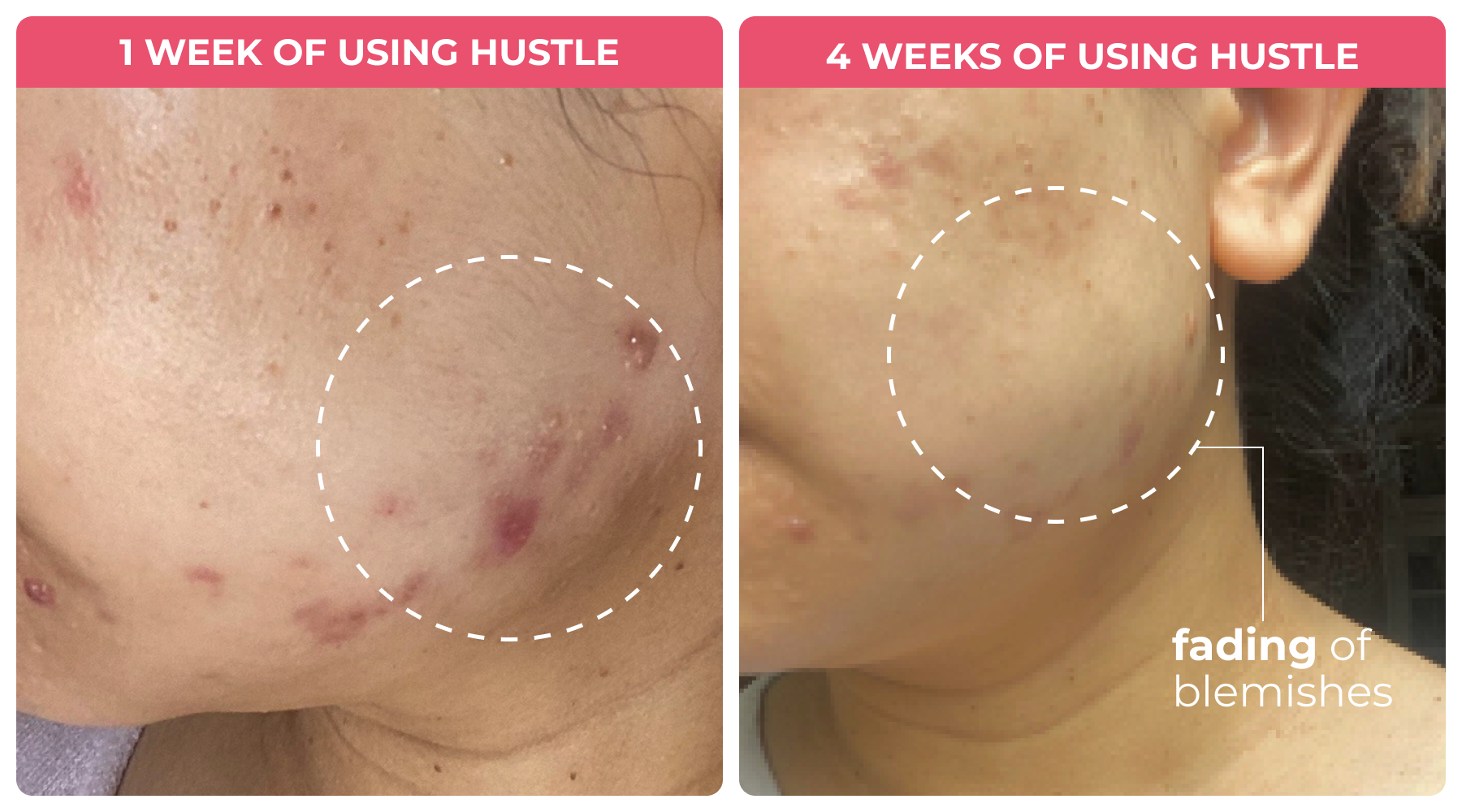 AM
+
PM
Routine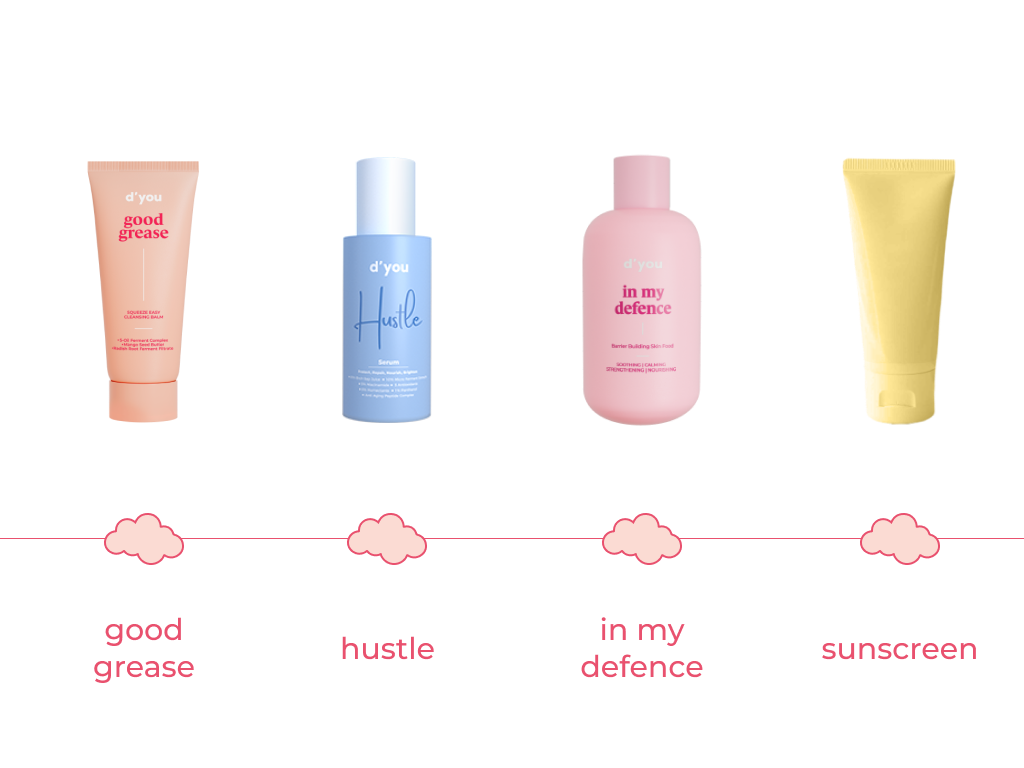 good grease deeply cleanses your skin to get rid of dirt, oil, SPF and stubborn makeup without stripping the skin dry. So, it is ideal for use in the PM routine everyday.

With Hustle and IMD, you just need to be a little more cautious as they are chock-full of actives. While they have been formulated to be extremely gentle and soothing on the skin, it is best to introduce them into your routine very very slowly.

We recommend that you introduce either Hustle/ IMD into your routine by patch testing on the jawline/ neck first. If your skin takes well to the product for a few days, then you can introduce the second product into your routine after patch testing on the jawline/ neck. We highly recommend that you introduce new products into your PM routine first and include them into your AM routine after 4-5 days if all goes well.
"Both, Hustle and IMD have changed my skin for the better, after a few days of use itself. I have witnessed less acne and clearer skin! Its truly great to not put three different products and just use the hustle!"
Asmita Sharma
"A reason why I've been hesitant to put on thick eye makeup/ Kajal is because of the removal process which usually leaves my eyes dry and red after all the rubbing. But this a great cleansing balm that melts away even thick eye makeup without rubbing and scrubbing. It's gentle but thorough and leaves the skin soft and fresh. Loving it."
Sushmitha Samak
"I struggled so much with layering different serums, this has genuinely solved all of it, plus the moisturiser is so smooth and light weight, I can't get enough of it. Already on my 3rd bottle."
Alisha Sehgal
Life changing products
Can't imagine going back to a lifestyle without the CSM trio from DYou! I was never big on skin care routines, but this is one I'm going to practise for life. Thank you for these life changing products.